Daily Picross Picture Puzzles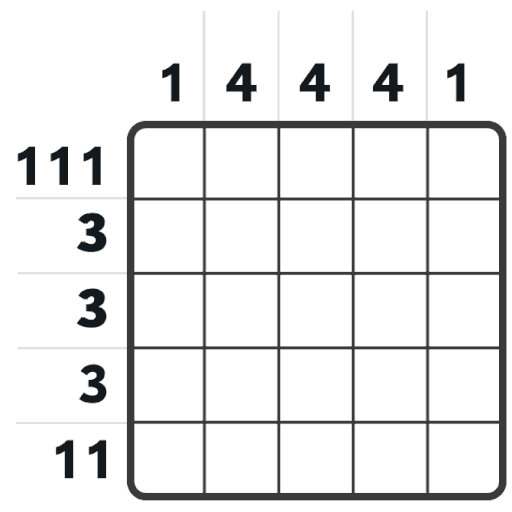 Pic

ture +

Cross

words = Picross

Pixelogic is a fun and challenging puzzle game where you use logic to reveal a hidden picture made of colored cells. Like a mixture between sudoku and minesweeper, numeric hints are used to uncover a pixelated surprise.
Play online for free
Try our daily and weekly featured puzzles in your browser
The Daily
New puzzle featured every day of moderate difficulty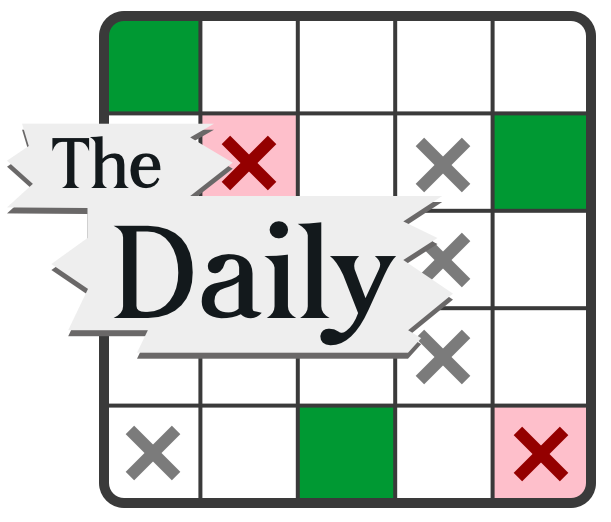 The Weekly
Challenging 25x25 puzzle featured every Sunday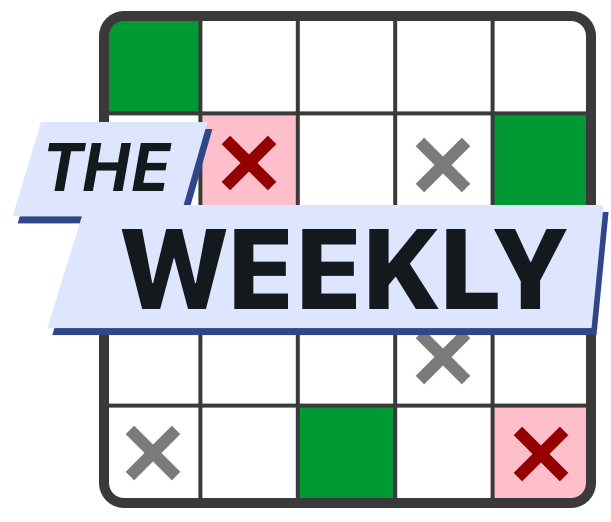 Download the app
With the app you can: ✔️ access over 1,400 puzzles, ✔️ save your progress, ✔️ create your own puzzles, and ✔️ second chance if you get a game over.